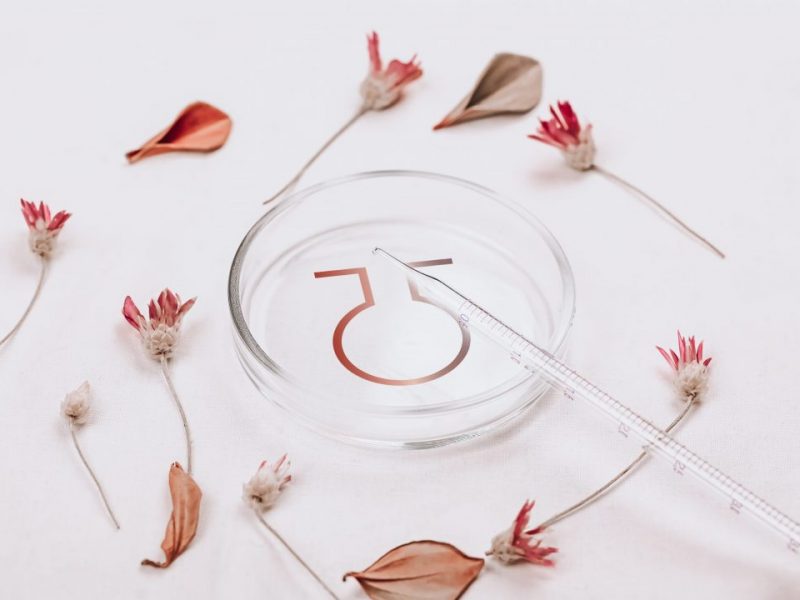 Introduction
The MSc in Cosmetic Chemistry has both theoretical and practical specialization on Cosmetic Chemistry for new scientists regarding cosmetic products design and production at small and large scale. One of the greatest aspects of the specific MSc program is the knowledge transfer regarding new trends in cosmetic chemistry such as nanomaterials are. The program offers a holistic approach to the research of new formulas and cosmetic products, starting from design and synthesis to characterization and market research of the outcome products.The MSc in Cosmetic Chemistry is for freshly graduates that desire to continue their studies, individuals who want to enrich their knowledge, scientists who want change their career direction or new entrepreneurs.
Who can apply?
Why Cosmetic Chemistry in IHU
The MSc in Cosmetic Chemistry bridge the gap between the industry and academia. Specifically, MSc graduates will be equipped with knowledge and know-how of cutting-edge technologies applied to the fields of cosmetic chemistry to fill the gap in R&D of major cosmetic companies of national and international market. More precisely, the objectives of MSc in Cosmetic Chemistry are to provide:
High quality MSc studies
High value knowledge on the latest trends in cosmetic chemistry from experts of the field
The opportunity to MSc candidates to synthesize, characterize and produce their own cosmetic products
Specialization and all the required skills for a successful career in the specific industry
Preparation for PhD studies
…and 6 more reasons
You love science
Cosmetic science is as much an art as it is a science. You have to sharpen your creative skills to come up with new product ideas, new formulating approaches, and new ways to solve unique manufacturing problems.
You get to be an inventor
Painters paint, sculptures sculpt, writers write and cosmetic chemists invent. Your "art" takes the form of a beauty product that is uniquely yours. If you're good, you may develop a patentable invention or better yet, something that people the world over recognize and love.
You get to make people happy
Consumers love their beauty products. It makes them feel better about themselves. You, as a cosmetic chemist, are responsible for this happiness. Chemistry majors who ended up in the oil industry aren't so lucky.
You can make a difference
Cosmetic chemists help solve people's problems in direct ways. Your work can literally change someone's life. How cool is that?
You get to create formulas
As a cosmetic chemist you get to learn how to make any beauty product and really any kind of formula you want. You can then create nearly anything you want. This gives you a sense of power and satisfaction.
It's fun!
Being a cosmetic chemist is a relatively low-stress job, with steady hours, that is just fun. There is enough science to keep it interesting and enough problems that still need to be solved.
It
is
a
great
job
to
have
.
Who can apply?
The positions for the MSc in Cosmetic Chemistry are limited to 50 positions. The applicants must fulfill the minimum requirement which is to hold a BSc degree from any National or related International University. For more details, overview
here.
Tuition fees
4,500€ in 3 installments
Program overview
The duration of the MSc courses is 3 semesters (18 months), including the preparation and submission of the final dissertation.
The courses are hybrid and are provided 12 hours/week on Friday, Saturday and/or Sunday.
MSc courses and dissertation are delivered in Greek. The MSc program is comprised of 4 mandatory courses per each semester (13 weeks) of total 30 ECTS. The last semester is dedicated to dissertation preparation which also is equivalent to 30 ECTS. 
The syllabus is constructed in a manner that provides practical implementation of the theoretical part through laboratory courses, case studies and projects.
One of the advantageous characteristics of the specific MSc program is the direct connection to the cosmetic industry wherein cosmetic market experts such as Apivita , Qacs Lab and Henkel provide lectures within the courses. Also, the President of Hellenic Industrial Property Academy (HIPA) will teach about Patents in Cosmetics. For more information and detailed syllabus overview, visit here.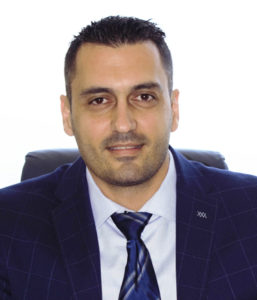 G.Z. KYZAS
MSc Program Director,
Head of Chemistry Department,
Prof. at Dept. of Chemistry, IHU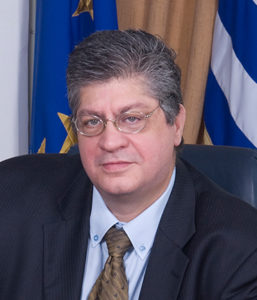 A.Ch. MITROPOULOS
MSc Program Vice Director,
Dean of School of Science,
Prof. at Dept. of Chemistry, IHU
Faculty Members
Academic Staff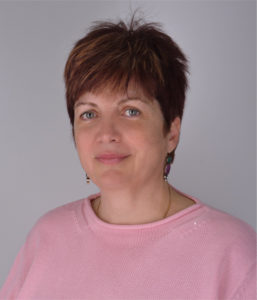 E. APOSTOLIDOU
Professor,
Dept. of Chemistry, IHU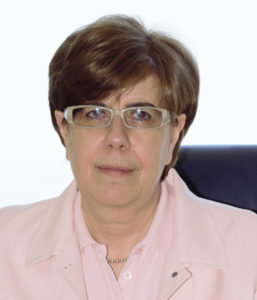 S. MITKIDOU
Professor,
Dept. of Chemistry, IHU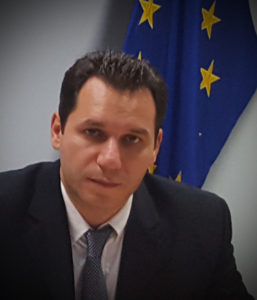 N. KOKKINOS
Assoc. Professor,
Dept. of Chemistry, IHU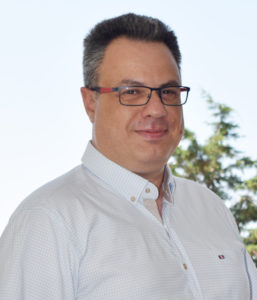 G. MALIARIS
Assoc. Professor,
Dept. of Chemistry, IHU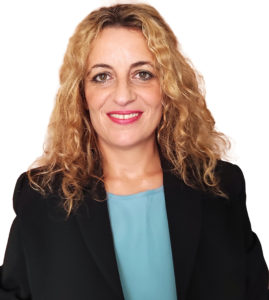 K. LADOMENOU
Asst. Professor,
Dept. of Chemistry, IHU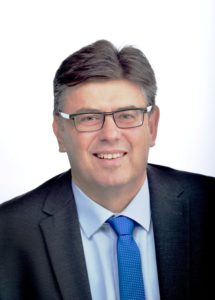 M. CHALARIS
Asst. Professor,
Dept. of Chemistry, IHU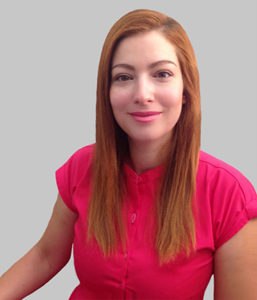 Z. METAXA
Asst. Professor,
Dept. of Chemistry, IHU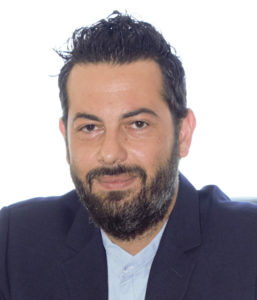 N. MITTAS
Asst. Professor,
Dept. of Chemistry, IHU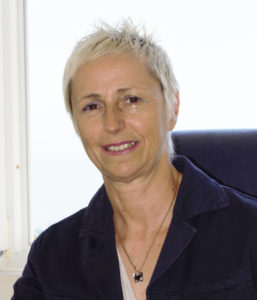 C. CHATZICHRISTOU
Lecturer,
Dept. of Chemistry, IHU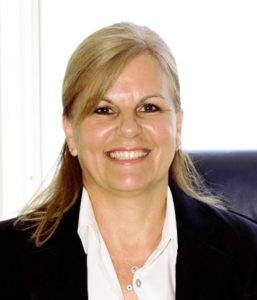 K. KARAKOSTA
Lab Technician,
Dept. of Chemistry, IHU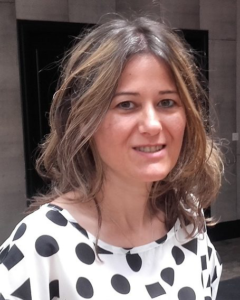 D. LAMBROPOULOU
Assoc. Professor,
Dept. of Chemistry, AUTH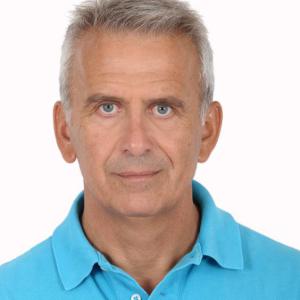 D. MADITINOS
Professor,
Dept. of Management Sci & Techn, IHU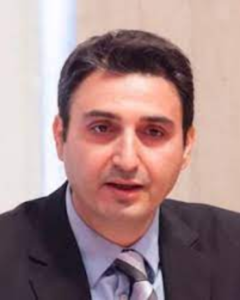 I. KATSOGIANNIS
Head of HIPA,
Assoc. Professor,
Dept. of Chemistry, AUTH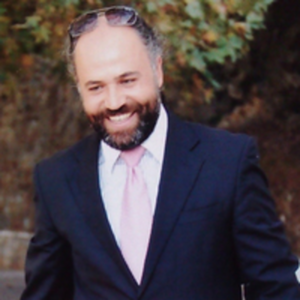 E. FAVVAS
Senior Researcher,
NSCR "Demokritos" Michael Rallis
Assoc. Professor,
Dept. of Pharmacy, UOA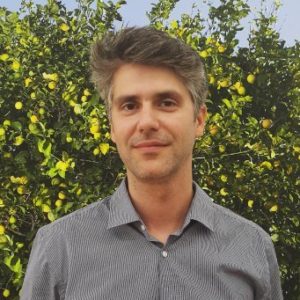 C. GARDIKIS
R&D Director, Apivita
Y. KAPETANSTRATAKIS
Head of Services, QACS Ltd.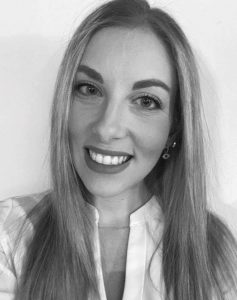 K. GEORGOUSAKI
Scientific & Regulatory Affairs Specialist Greece & Cyprus/Local R&D Greece & Cyprus, Henkel Hellas S.A
Please send the application form and the supporting documents to msc2@chem.ihu.gr
Application deadlines are:
Early session: 30th of June
Late session: 15th of September
Supporting documents:
You will need to supply various documents to support your application. These include:
Copies of your degrees and relevant academic transcripts.
References from two (2) academic sources.
Curriculum Vitae.
Sent to:
MSc in Cosmetic Chemistry
International Hellenic University
65404 St. Lucas, Kavala, Greece
Tel.: +30 2510 462247
e-mail: msc2c@chem.ihu.gr
Scanned documents may be sent by e-mail.
Please sent the application form anf the supporting documents to msc2@chem.ihu.gr